Acorn hams made in natural drying from Iberian pigs raised in freedom
ENCINA DON ALBERTO
ENCINA DON ALBERTO
Outstanding opinions from our clients
Quick and easy purchasing process
I had to ask a couple of questions and they were quickly resolved. The order arrived on time and in good condition.
Miguel D.
I am very satisfied both with the products received and with the treatment and speed in the procedures and shipping.
Lorena F.
The website is clear and simple
It has all the detailed information. They are fast in the processing and delivery of the product.
Antonio C.
Satisfactory order. Fast, good product and very well attended. Thank you very much for your effectiveness.
Juan M.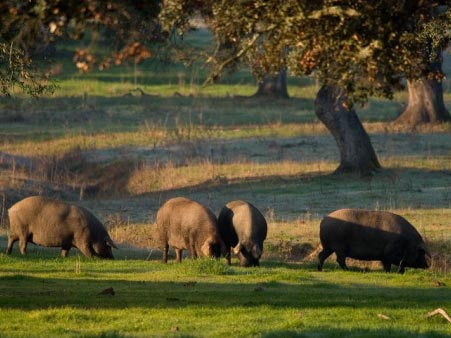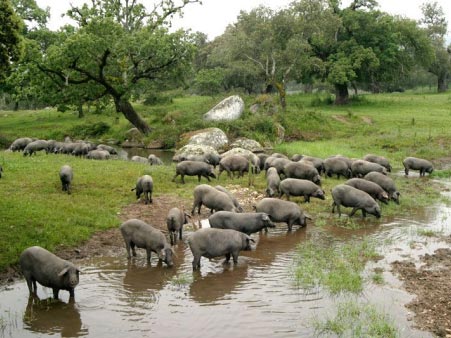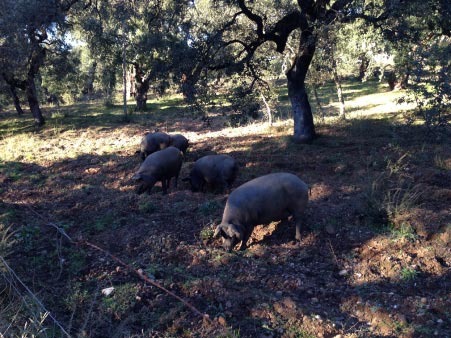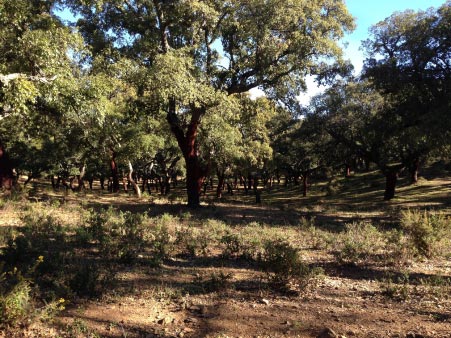 In Encina Don Alberto you will find a careful range of Iberian products produced in an artisan way, maintaining the ancestral values and customs, which our ancestors have preserved in the elaboration of products derived from pork. In addition to our sections where you can buy acorn-fed hams, shoulders or Iberian sausages, we have other Iberian products to give away, such as Christmas baskets of excellent quality.
A SERVICE OF BLACK LEG …
Free Shipping

, for orders over € 100 in mainland Spain, the Balearic Islands and Portugal.

Free Returns

, if you do not like it, we will exchange it for another one or we will refund your money.